Using English in conversation
Serious about English?
Invest in Yourself.
Join the club where you really use English.
The Ultra Simple Guide to Conversation
A book that shows you all the essential elements for good conversation.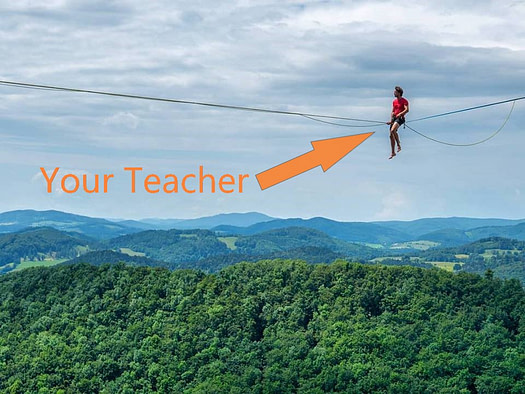 Lessons of English
You want to take English to the next level. English Lessons with an Awesome teacher.
Steven McIntosh of McintoEnglish Communication all rights reserved 2018