Thank you! Please watch the video.
Understand
Find out what is stopping your from Speaking in English.
Grow
Take real action to start your English speaking NOW!
Communcate
Begin to communicate. Expand your vocabulary and language.
English Discovery Session
only 99 kč
Your Guide to English Communcation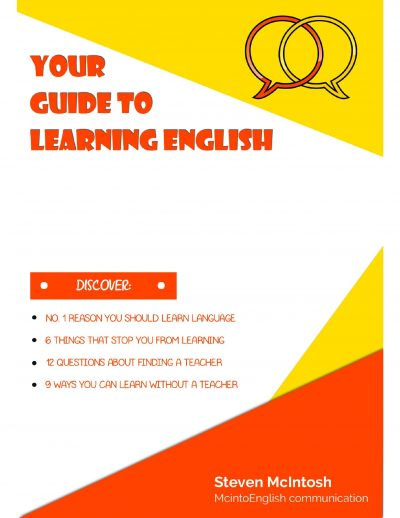 Look inside
If you can walk and talk, you can speak English
Learning to speak English isn't easy.
You don't have people to speak with… More often than not the teacher is barely speaking English in the lesson…
Please check your email (Spam too). I have sent you your guide.

Download
Don't just check your email. Download your guide. it for reference.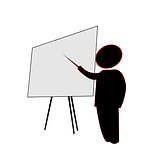 Daily English Lessons
Two weeks free English lessons. Sent to your inbox everyday!

Sign up for a discovery session with me. We talk face to face. A powerful step in your English Speaking.

Download
Don't just check your email. Download your guide. it for reference.
This could be you.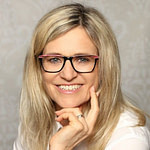 I've gone through many courses and all of them have been extremely boring. Most of the time there's a lot of people and after a few months I stop enjoying it. So I thought it would be the same all over again. When I realized that it's going to be about life – that the lesson are coming from that. That's when I decided. That's what interests me.
Pavla A.
Interior Designer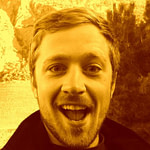 One of the things that stopped me from speaking was my vocabulary. I could learn words really fast, but I couldn't use them, in school everything was about grammar. With Steven, It's not just about words and connections of words it's about speaking a lot. It's more familiar for me – more like family relationship.
Michal T.
Dispatcher
I don't feel comfortable in many places, but I feel comfortable here.
It is more about being with friends with the added benefit of learning English.
Irena K.
English Teacher
Steven McIntosh of McintoEnglish Communication all rights reserved 2018