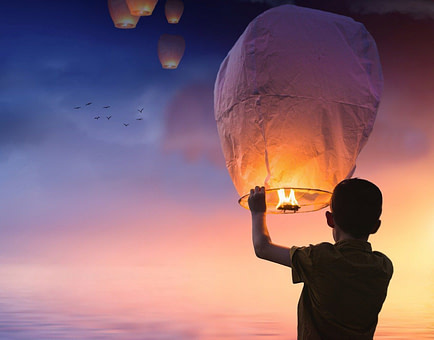 Wishes for the new Decade and year 2020
May this New Year's bring you insight and light.
May you discover and express the hidden depths of your soul.
May you rely on your own wonder as it explores the world.
May you open to the vibrancy and color –
May time allow you space to transition into the person you've always been.
May this year be rich in transformation and growth.
Happy New Year,
Steven