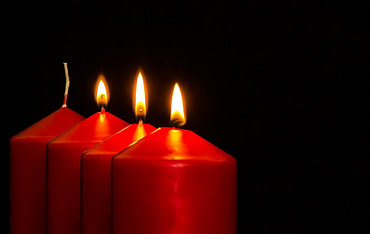 It's taken some time to process, but I am ready to share.
Say, you get a gift for Christmas. You don't want the present, but hey, you get anyway.
What if I told you I was going to cut your monthly income by 1/3?
A week before Christmas break a company I teach for canceled most of their lessons with me. From one day to the next I lost a whole 1/3 of my teaching hours – 1/3 of my income.
That's scary, that's chaos – and it is also…
Good news. Great news.
Am I worried? – Yes.
Do I like it? – Not hardly.
It is necessary? Absolutely.
Right before Christmas life decides to throw some snowballs my direction. Now, it's just how I respond (not react) that sets the direction of my life.
I'm looking at this as a gift, one of the greater gifts because life is giving it. That means it comes with more blessing, opportunity and growth than my own gifts.
Keep thriving,
Steven
Image by Myriam Zilles from Pixabay