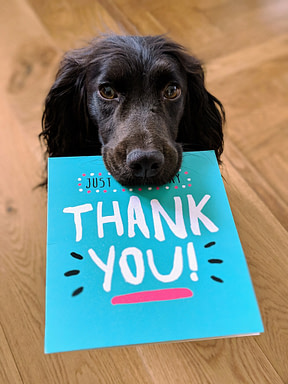 Okay – I got so many questions about "super gratitude". I need to explain it further.
A word of caution though,
– this is personal –
if you are sensitive to personal messages and you don't like that sort of thing
Don't read.
Often, about 3 – 5 times a week I thank everything that is in (my) life. I have even recorded myself thanking everything. Why? Because when I don't feel like doing it, listening to the recording help shift my thinking and mindset into an energized outlook. It takes about 10 minutes and is better than a caffeine boost.
Here's a sample.
Thank you. Thank you everything. Thank you body. Thank you for being in this earth. Thank you skin, bones blood muscles organs, heart, brain, stomach. Thank you desire. Thank you hunger. Thank you joy and delight. Thank you pleasure and pain. Thank you suffering. Thank you breath.
I usually start with what is furthest away from me, moving closer to what is part of me. So I start with the universe, the stars, the night (because I wake up when It's still dark out). And move into what is closer – the earth, plants, animals, people, family, myself.
Being grateful – saying thank you is something anyone can do – you can do. It helps brighten the day and lighten your life and the lives of those around you. We are approaching the darkest days of the year, this is a way you can shine. It is simple, free and fun.
Keep thriving,
Steven