If you're the type who rushes and wants things done fast – right now. Then this conversation might interest you.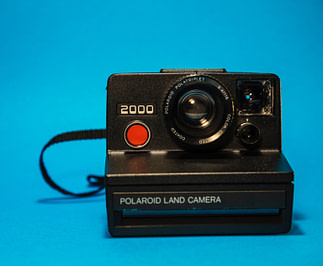 I was talking with a student about learning English.
"When I don't know the word, I look up the translation right away." She said. Typically that's what people do.
"It's better to figure it out on your own. Get some examples. Let it marinate before finding the answer." I said.
"Yea, I know." She said, "But I just don't have the patience for it. I want to know the answer."
"You want to know right away." I confirmed. She nodded.
Instant gratification. You want it and you want it right now. Even though I don't really want to be that way, I find myself acting like this.
Of course, there's a positive and negative to instant gratification.
Here's the negative.
You want it now. Now, with as little work as possible. That's the drum and beat many people (maybe you) dance to. The faster you get it, the bigger the hole is. Look at learning English as an example.
It's the struggle of English – the not knowing where the learning happens. If you just want to know and don't take your time struggling, guessing, and playing with it, you're not going to remember.
This is really something you can apply to anything in life. Love, music, being fit, growth. Getting it now doesn't help. You are born into time. You need time. Time to value and understand. If you try to skip over that time, you won't remember, nor enjoy, nor have any benefit from it.
Of course you know this. Even if you don't like it. You still know it.
There is a positive side to instant gratification. Next time I'll be talking about that.
Keep learning
Steven
P.S. You might ask "What does this have to do with Christmas?" To me, modern Christmas seem quite a lot about instant gratification.