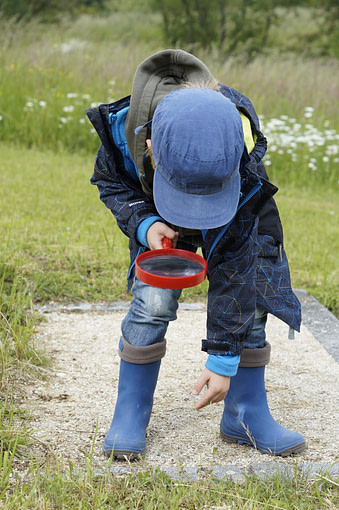 One last story about Christmas.
In our house Christmas presents aren't under the tree – they are anywhere. We hide them. The person who gives the gift sets out clues where the gift is hiding. Then, the person getting the gift has to figure out what the clues mean. It started one year when I didn't wrap my wife's gift. Instead I made clues for her to find it. Since then it's been a custom in our family.
"I don't even mind what kind of present I get this is just so much fun." My son said, trying to decipher the clue.
That's the whole idea. Creating a mystery and search for the presents. It helps us appreciate them that much more. During the years we have come up with different ways of making clues.
• Puzzle clues
• Cookie crumb clues
• In songs and movies
• Hidden in books
Each year they get better and better. To me, this is just a microcosm about life.
The clues are here, it's up to you to find the meaning.
Keep thriving,
Steven