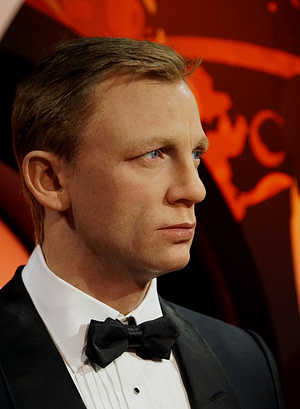 James Bond isn't good at romance. He can get the girl and have sex, but there isn't a relationship.
Good romance is more than just sex. It's about building rapport (don't know how to translate the word into Czech)
Conversation is like good romance. It takes time to build and create. It isn't just sex. It's mystery, getting to know the person. Most of the time when people learn "English conversation" that only means you're speaking.
You can be speaking to a waiter, a shop assistant, or even your dog even. That's not conversation, that's just talking.
Conversation is about asking and answering, listening and responding. It's about cultivating relationship – even if you only meet the person once.
If you want to practice English conversation join us
Take an online English conversation lessons (with me of course)
On Thursday you can get three free lessons from 14:00 -16:00
14:00 – 14:50 Beginner
15:00 – 15:50 Intermediate
16:00 – 16:50 intermediate/advanced
Click this link to join.
Keep thriving
Steven