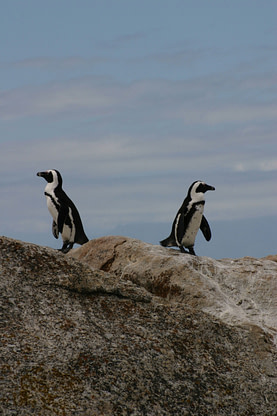 This is the last day of the this year. It is a time to wrap up, finish off and close that which is open.
Whatever old space you know about in your life – take this time now to forgive, let go and start anew.
It's what I am doing.
It's time to talk to my dad. To open conversation and heal any wounds left open. I haven't spoken to him in about three years. (He makes it difficult for anyone to talk to him – things like blocking callers who don't have access codes and not answering messages on FaceBook. )
"You can do it later." I have said to myself again and again. Until a friend asked me this question.
"Is it better to have a relationship you don't care about, or a relationship that hurts?"
A Good question – one I needed to hear. Finally I answered.
"It's better to be in a relationship that hurts." I said, "The relationship with my dad doesn't mean that much to me. That's why I haven't done anything. But when the relationship has problems, that's when you want to fix it." After saying this, I knew I had to do something. I have been passive, and that's where the danger is. When you don't care is when things fall apart.
I know it's time for change.
This is one of the steps I am taking this New Year. Seeking to heal the wounds and open conversation. In your own life, within your own capacity, I ask you do the same.
Whatever worries, hurts, and wounds you have and haven't healed, take a step. Make that be part of your New Year. This way you can live a deeper life and shine brighter.
Keep thriving,
Steven.