Daily English Lessons
Come confused, stay to communicate
For only 599 Kč a month.

Join now!

Is This Right For YOU?​
You are afraid to speak.
You don't have time.
You don't know what to study.
You don't remember.
You think you can't learn.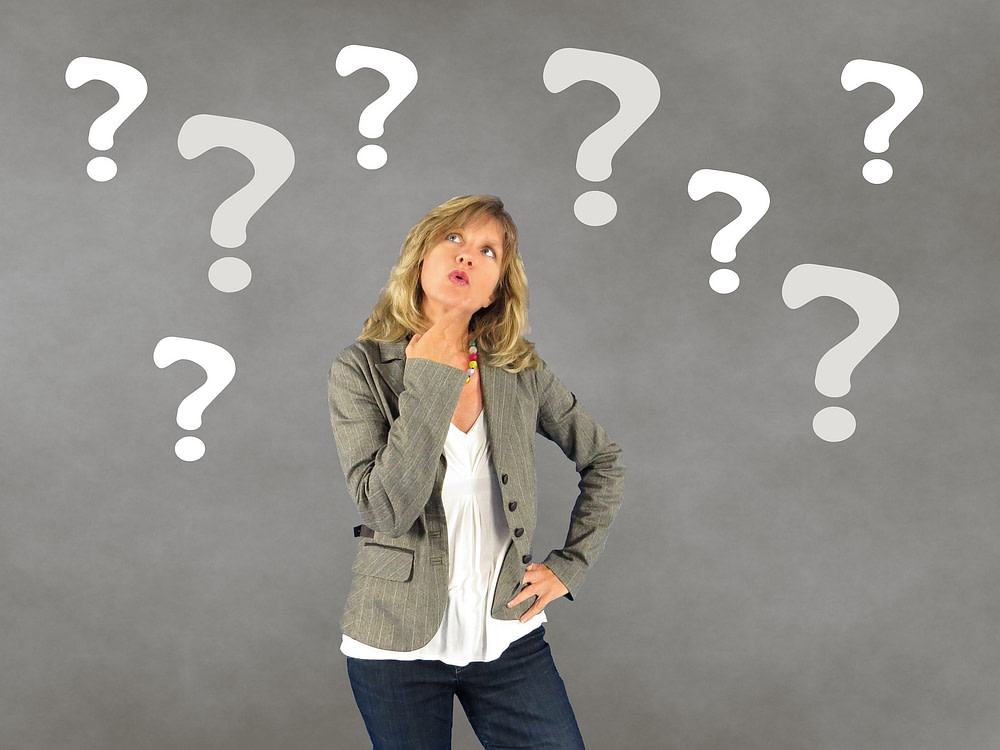 Did you answer "YES"?​
Gives you what to do, so you don't have to worry about it.
Based on proven science of memory and learning.
Start with a few minutes every day.
Focus on communication and conversation.
Real and relevant to YOUR life.
You are not alone. We are helping each other.

Join now!

This could be you
I signed up for the course and had a bunch of doubts. I didn't believe I could do it, or get any results.
I knew I wouldn't get anywhere. I didn't believe at all that I would be able to speak, respond, or stop being afraid.
My basic problem was, I was afraid to say anything in English. And in whatever situation whenever, I thought it would be bad.
When I know I say it badly, I am not afraid. I don't mind just saying it. Nobody can take that from me, and nobody can give it to me. It only comes out of the relationship. And that's just his personality. He understands the personality of the learner. He wants to work with you together.
Hana B
Kindergarten Director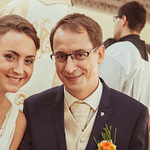 I want to teach in English. And this is motivation to be good enough to go in front of the class and be good enough to speak with them in English.
I like to break stereotypes, and achieve more. This is exactly something for me.
Because of English conversation with Steven, the FCE speaking exam was the easiest part of the exam.
And the atmosphere is really wonderful.
Tomas H.
History Teacher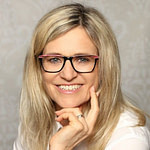 I've gone through many courses and all of them have been extremely boring. Most of the time there's a lot of people and after a few months I stop enjoying it. So I thought it would be the same all over again. When I realized that it's going to be about life – that the lesson are coming from that. That's when I decided. That's what interests me.
Pavla A.
Interior Designer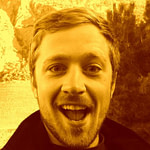 One of the things that stopped me from speaking was my vocabulary. I could learn words really fast, but I couldn't use them, in school everything was about grammar. With Steven, It's not just about words and connections of words it's about speaking a lot. It's more familiar for me – more like family relationship.
Michal T.
Dispatcher
I don't feel comfortable in many places, but I feel comfortable here.
It is more about being with friends with the added benefit of learning English.
Irena K.
English Teacher
Daily English Lessons, is more than just learning English.
It's about helping others face their difficulties.
And exploring life through language learning.
It's about thinking into your conversation.
And learning about yourself.
What do you get? – Daily English Lessons
• 10 minute daily English lessons
• Videos selected for English Language Learning.
• Video conversations with native speakers.
• Questions to use in conversation and REAL life.
• Tips on learning and conversation
• Vocabulary practice
• Pronunciation
• Scientifically proven learning methods.
Steven McIntosh of McintoEnglish Communication all rights reserved 2018
Are you ready to join?
Answer yes to sentences below
☑ English can be FUN, but is NOT always EASY.
☑ English topics need to be RELEVANT to your life.
☑ Helping others in English also helps you.
☑ You like to try out NEW things (topics of conversation, ways of learning)
☑ English is about COMMUNICATING effectively, not saying it right.
☑ You WANT to TALK but you don't have the opportunity.
For only 599 Kč a month.

Join now!

Steven McIntosh of McintoEnglish Communication all rights reserved 2018