Talk about Life.
Sick and tired of the same messages? No  point. NO purpose. No meaning.
Try something else
This is as old as it gets.

Daily Messages for Living, Learning and Communication.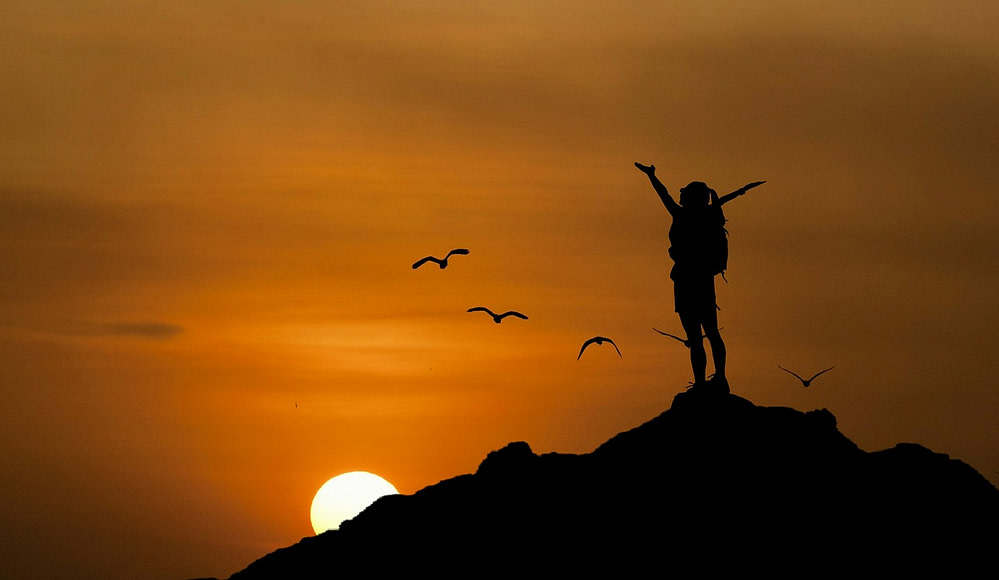 Questions about how to live.

Personal examples from life.

Challenge, encourage and inspire.

Think about and talk  things in a different way.
Steven McIntosh of McintoEnglish Communication all rights reserved 2018